ODL puts the beauty and mystique of handcrafted glass at your door to create an unforgettable first impression.
Our timeless designs fit your lifestyle, create curb appeal, and personalize your home.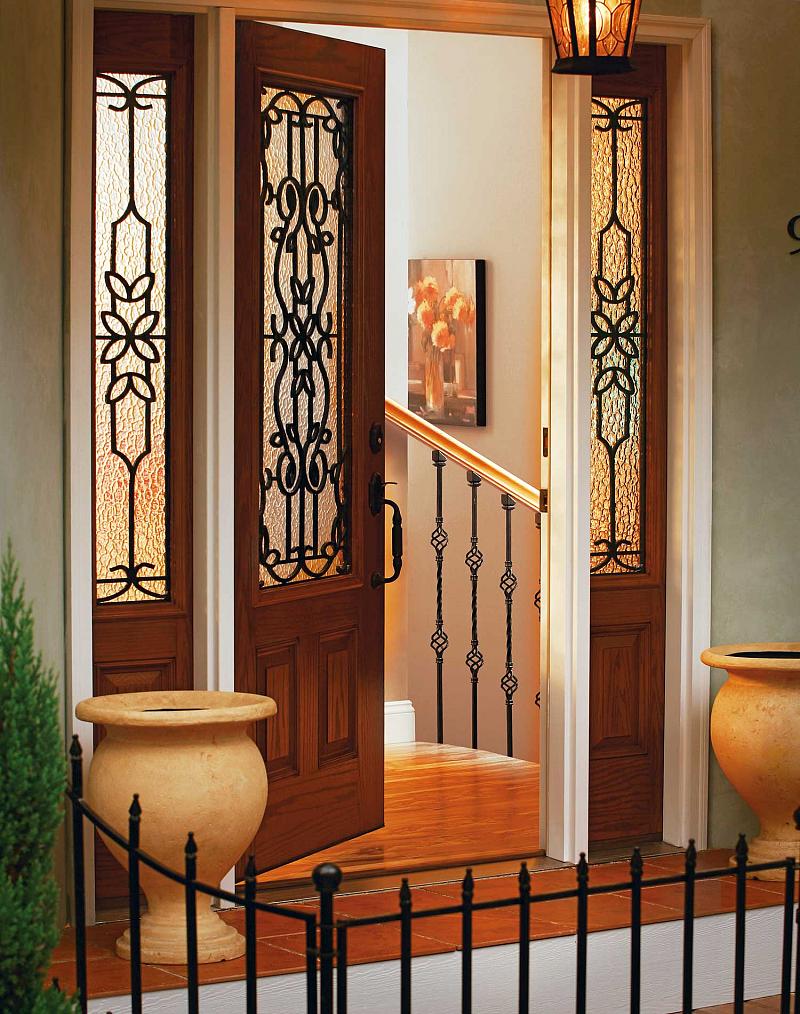 Decorative Door Glass
Bring distinctive beauty to your front entry with the texture and color of ODL decorative door glass. Learn more about the features and benefits of our door glass and frames, or find the doorglass design that's right for you using the ODL Doorglass Selector.
Clear Door Glass
ODL clear door glass is available in a variety of low-maintenance internal or external grille options, privacy glass textures, and Low-E coating for increased energy efficiency.
Doorglass Blinds
ODL Doorglass Blinds are a practical, low maintenance solution for controlling light and privacy at your entry door. Choose from Enclosed Blinds or Add-on/DIY Blinds.